Valerie Hollingsworth Baker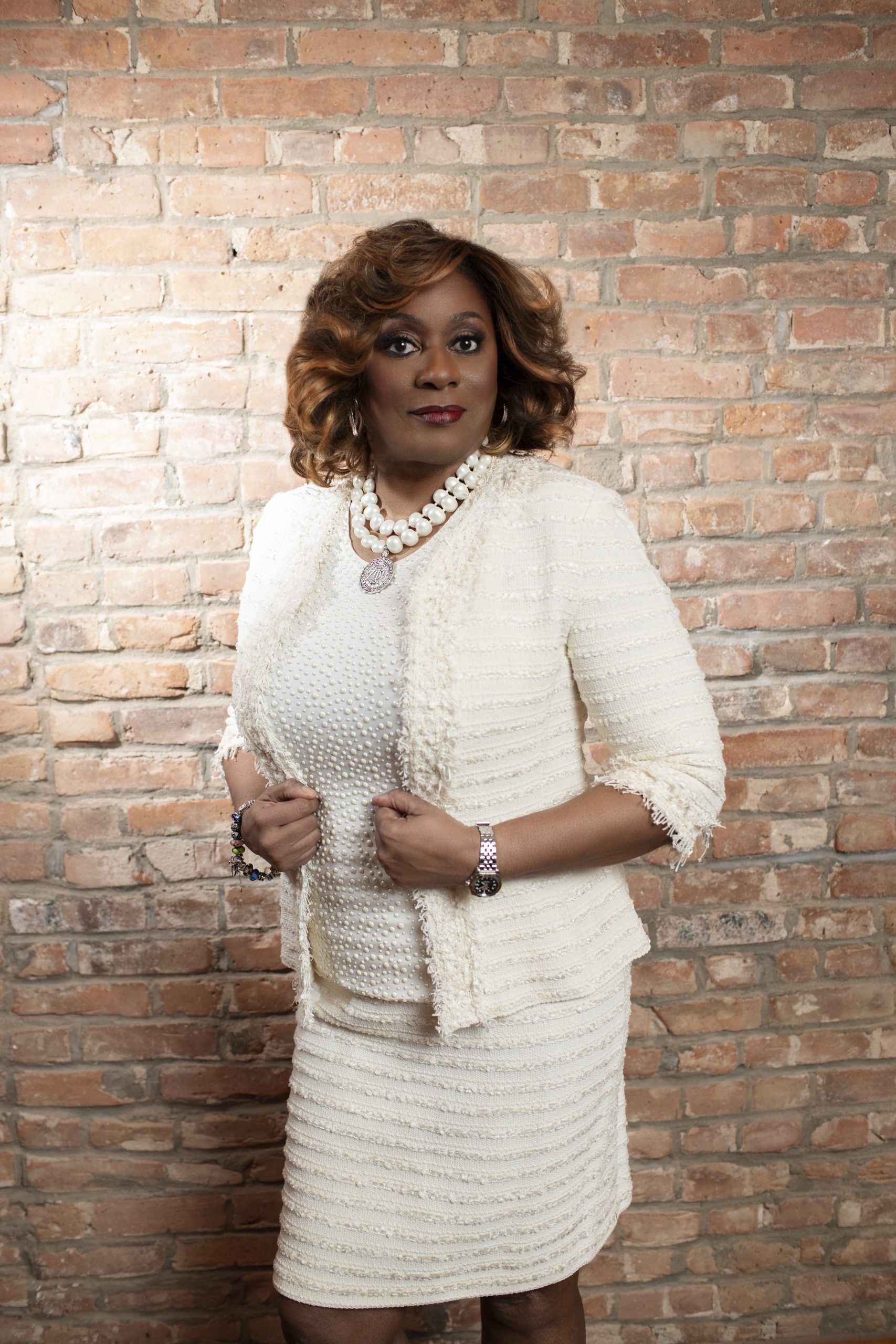 Born in Brooklyn, New York, Valerie Hollingsworth Baker was elected as the 25th international president of Zeta Phi Beta Sorority, Incorporated in July 2018. Prior to taking office, she held numerous elected and appointed positions in her home chapter, Delta Mu Zeta; served as Atlantic regional director for four years; and served as chairman of the National Executive Board for two terms. She is also the immediate past Zeta Phi Beta international first vice president, overseeing the sorority's membership functions.
Scholarship is a principle that Hollingsworth Baker holds in high regard, having graduated from York Institute as the class valedictorian at the age of 14 and being accepted into 10 of the nation's top universities. At the age of 18, she received a Bachelor of Arts degree from Fordham University, where she majored in industrial organizational psychology with a minor in theater and drama. She also received a paralegal degree from the American Institute for Paralegal Studies.