For 103 years, we have upheld our Founders' vision, setting ourselves apart as an organization built on the ideals of Scholarship, Service, Sisterhood and Finer Womanhood. Learn more about who we are.
— Zetas are Finer Women with Vision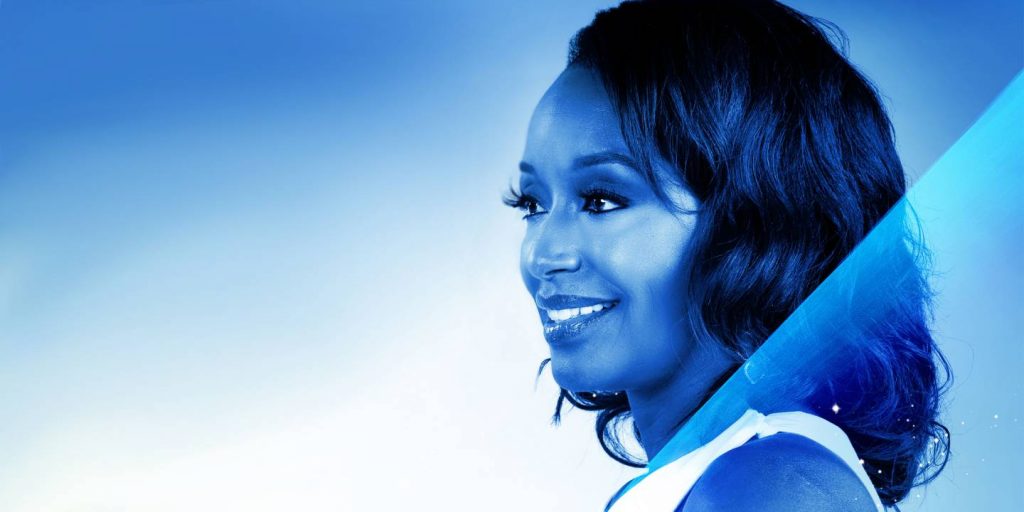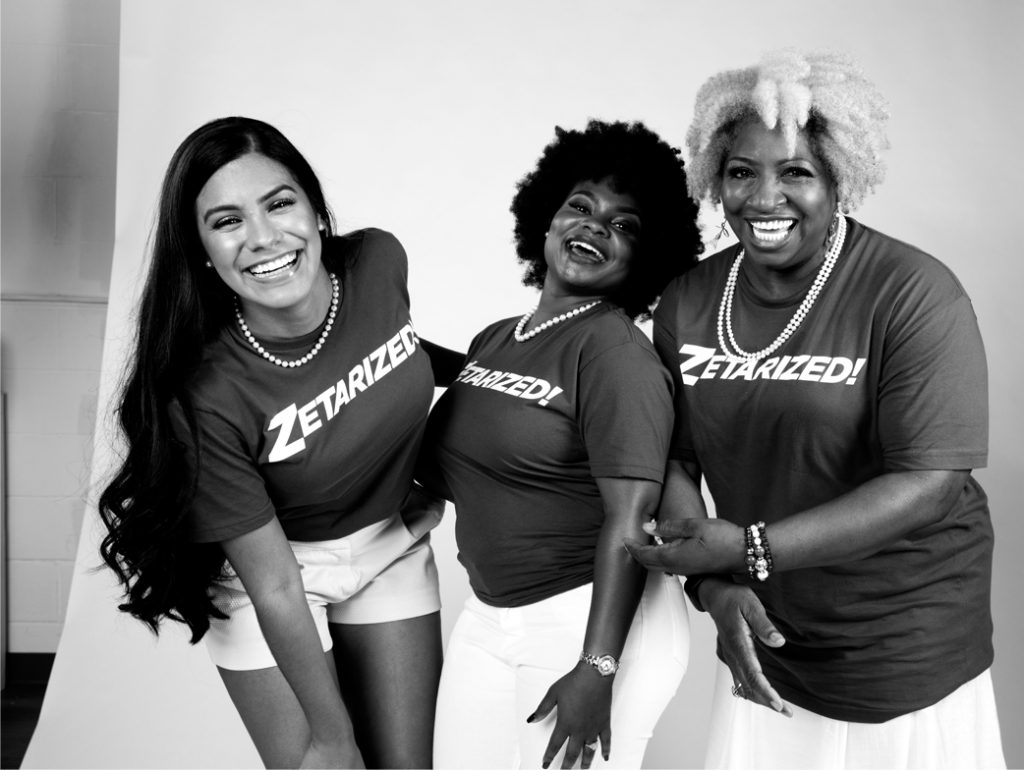 From our inception, Zeta women have embraced scholarship by encouraging the highest standards in the achievement of academic excellence of our members.
• $3.5 million awarded to college students over the past five years
• Arizona Cleaver Stemons $100,000 Scholarship given in 2020
• Pearl Anna Neal $125,000 Scholarship given in 2021
Never tiring in our efforts, Zeta is a community-conscious, action-oriented organization dedicated to transforming the lives of others.